Hi Richard Grodkowski here, you will be glad you came across this opportunity. You can make here Some Money, Lots of Money or just use the Sales Funnel, hosting included, that can be used to improve any business.
And yes, can take $25 and start building Six figure plus business, and we will work WITH YOU to help you get there!
Money Loves Speed, fill out the form above, get all the information you need for FREE and join our community. We will NOT spam, rent, or sell your information.
<! Date Script>
Let's Make The Best Year Ever...!
<! End of Date Script>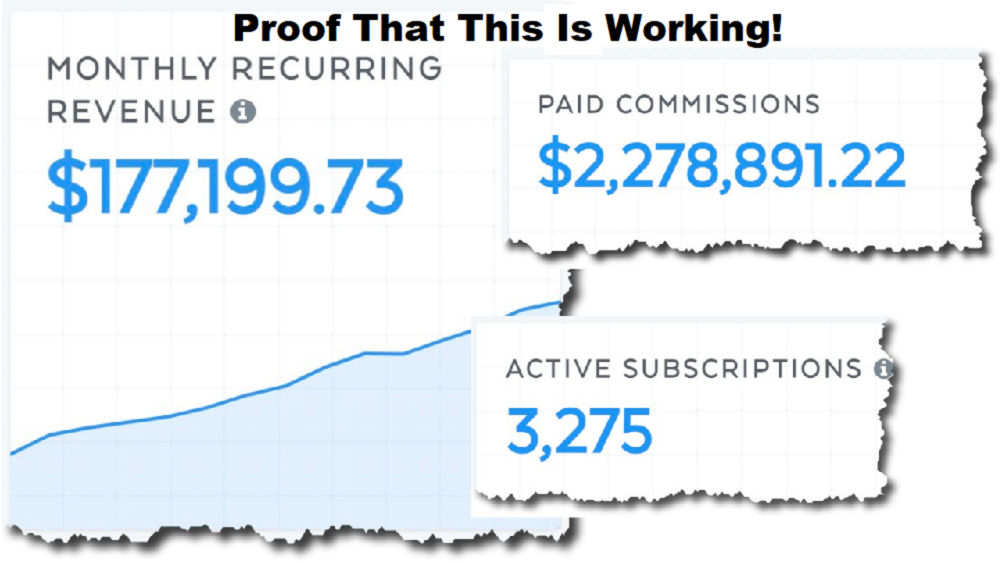 Richard: wars39@gmail.com